Took quite a few pictures this morning, so i thought i'd post now & update the rest of the day later.....
The whole getting ready routine, this morning is was a late one, maybe i shouldn't of stayed up so late scrappin' last night~ that's okay just took the kids to school vs. riding the big ole' yellow bus.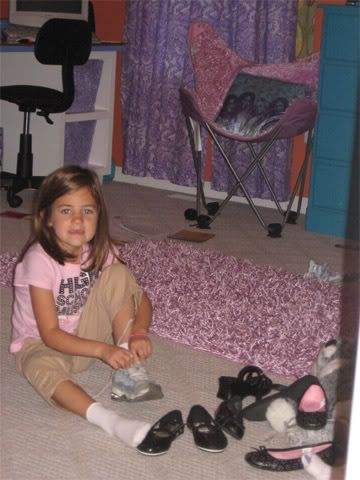 the water bottle is a necessity around here to~makes hair time so much easier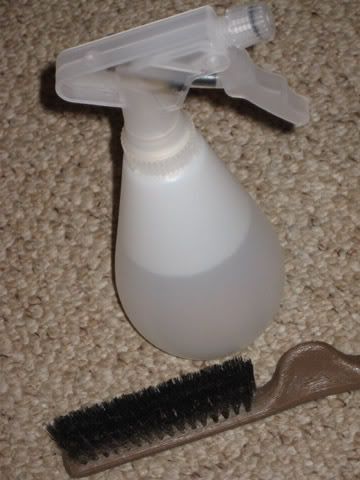 Book order time again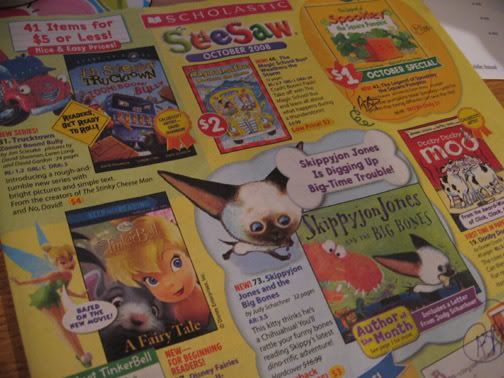 Garbage Day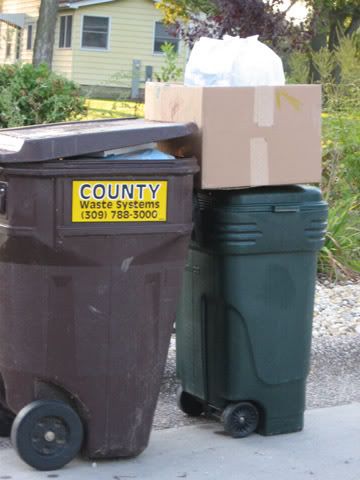 "Driving along in my automobile"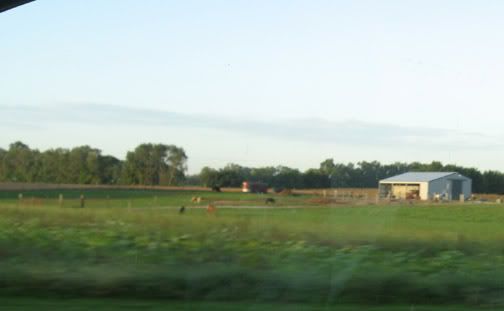 the kids love to see the horses everyday!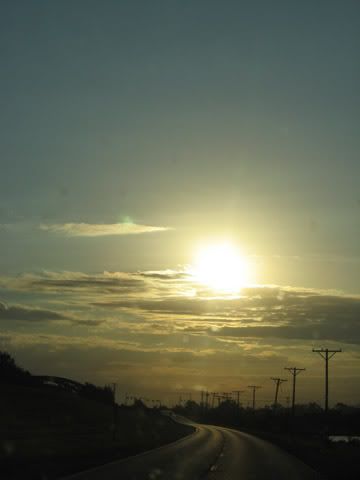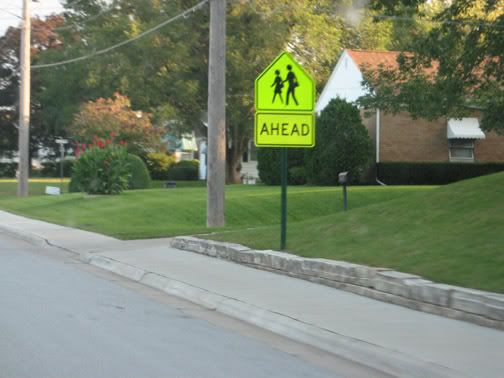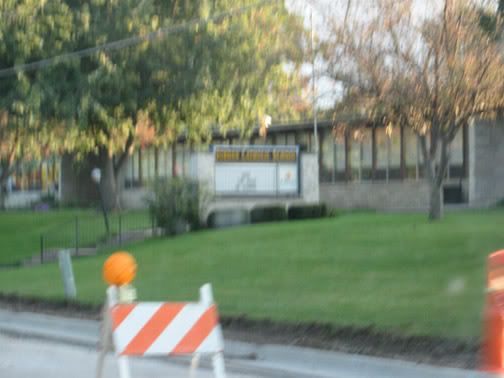 drop off at school ( as i snapped this Alyssa says i have food in my mouth)-oops!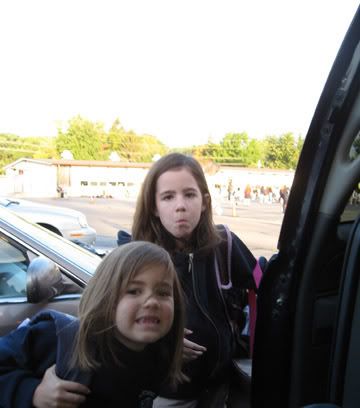 the route home....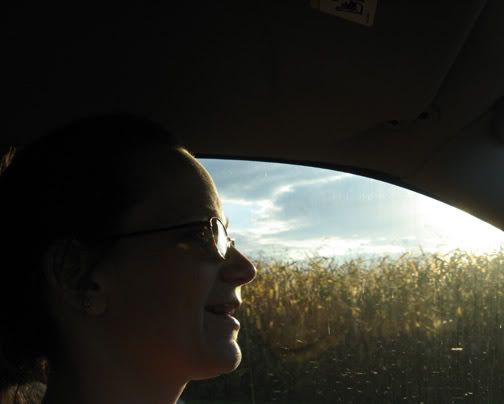 riding in pj's in the best way to go...
maybe after a while?

FSBO~ hopefully by the end of the weekend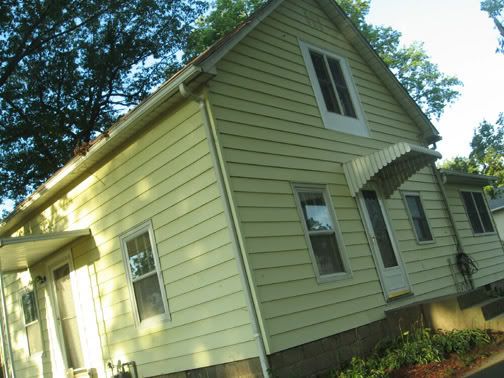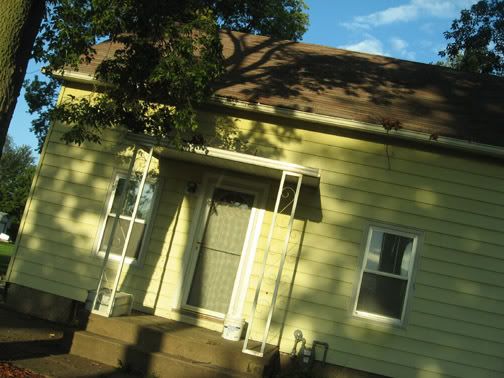 Decisions, Decisions, Decisions........
Alyssa played two seasons last year loved it~but has her heart & dedication to gymnastics~it's all good.
Madilynn wants to give it a try & even been practicing shooting the hoops in the driveway.
Nothing is official yet, i'll keep ya posted on their final decisions...