For this month's club, i was thinking kitchen, warm, maybe the papers had something to do with it....LOL, i used Dream Street Simply Stated Collection.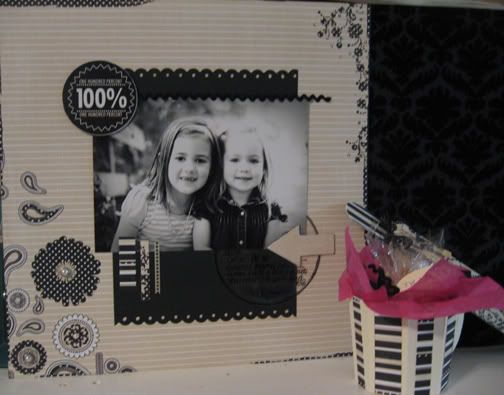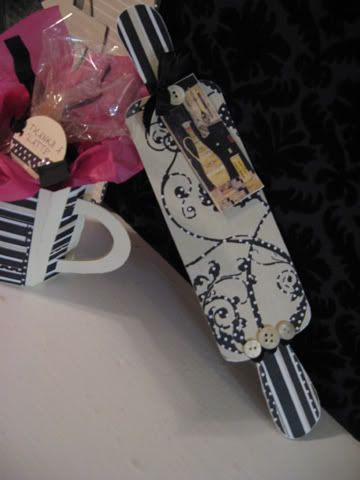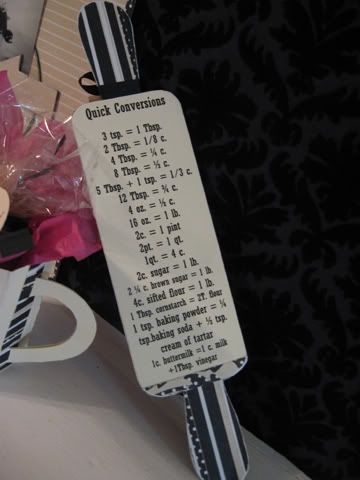 I got my inspiration for the recipe book bookmark "rolling pin" from an old Paper Crafts magazine issue, thought it was so cute, & the template for the coffee mug is from the net (now if only i can get my Wishblade to cut it out?!)
along with the Dream Street Papers i used my Xyron Personal Cutting System for the tag in the mug & my Xyron Design Runner, Xyron adhesives, misc. rhinestones, trim, & ribbons.
As for this months club sketch challenge (sketch from pagemaps) i used some pearl stickons to the flowers, stamped a Fancy Pants Stamp on a transparency & Scenic Route chipboard. Photo by Megan Klauer Photography.